Great value 4G broadband plans for home or business
Fast reliable broadband powered by the 4G network - call us on
03333 447700
Monthly plan availability dependent upon 4G network coverage at individual location
Get connected with 4G - call us now on 03333 447700
Or just leave us your details and we'll get in touch as soon as possible
Fast set-up
Fed up with slow broadband? There's no need to wait. Sign up today and you could get online with fast 4G broadband almost immediately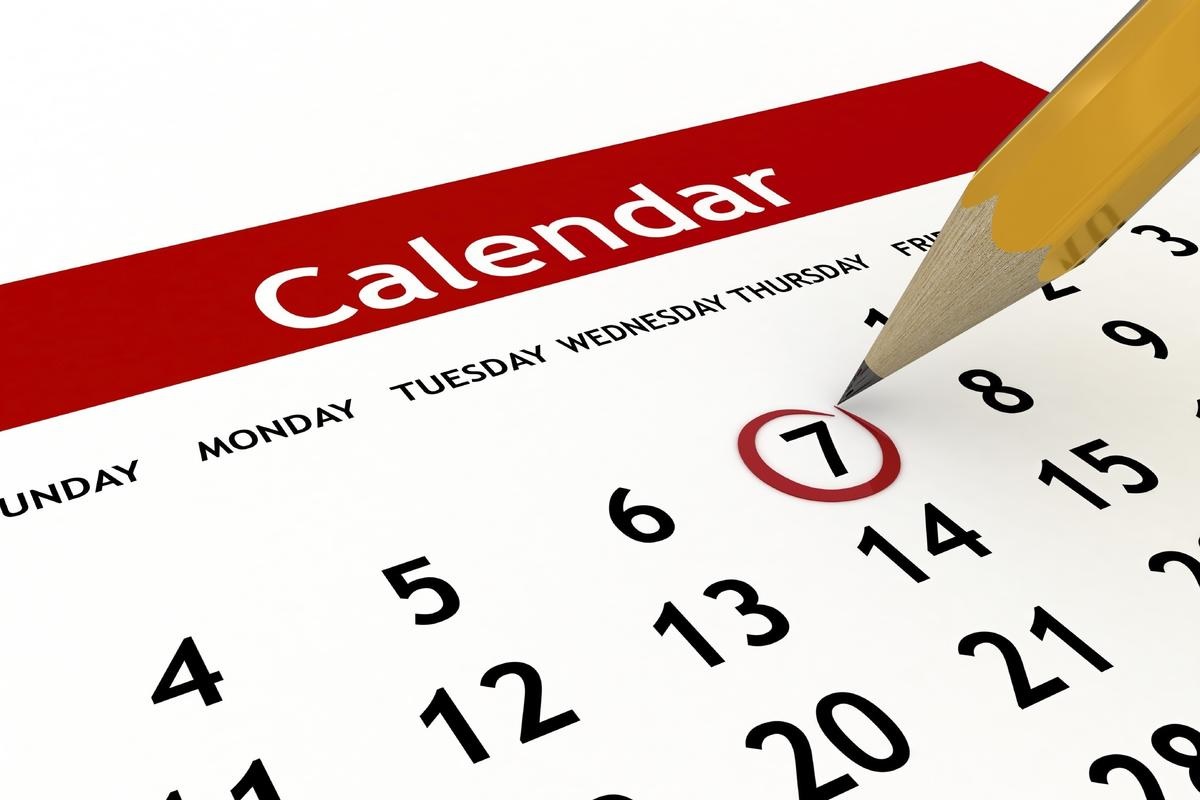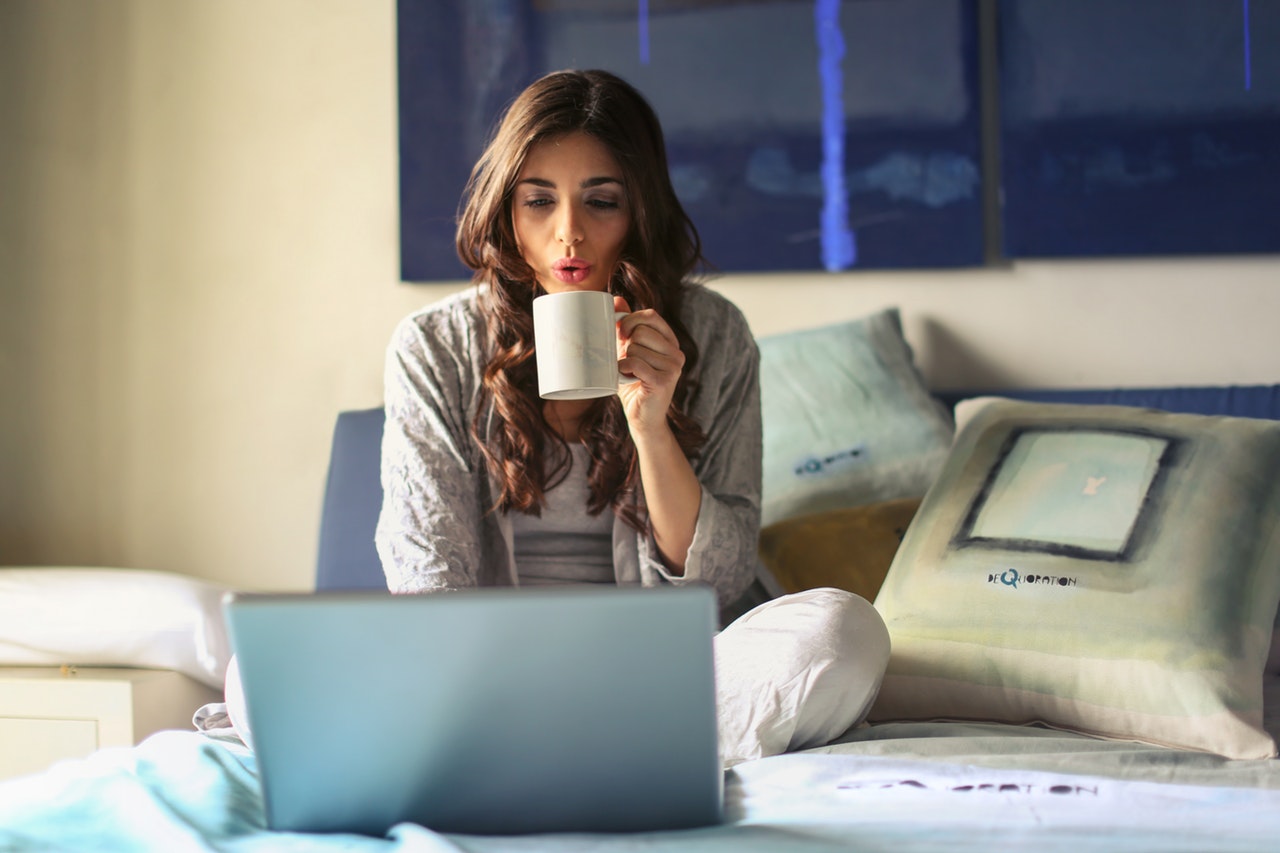 Great price & unrestricted performance
Our 4G broadband plans offer truly unlimited data (with no throttling or hidden data caps), delivering the very best in price and performance for both homes and businesses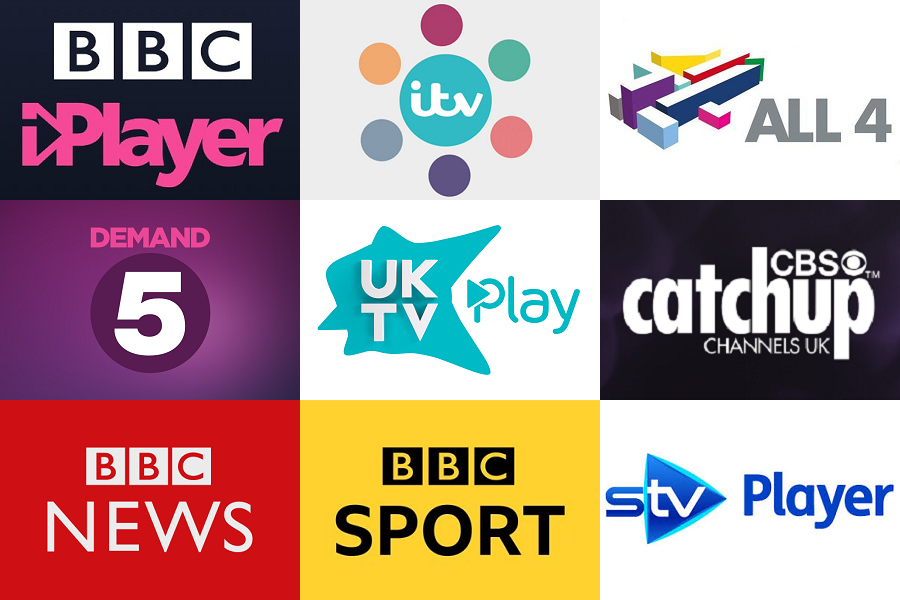 Stream whatever, whenever
Fast 4G unlocks the world of Catch-Up TV
Stream seamlessly and never miss a TV show again
Say goodbye to buffering & hello to On Demand
Everything you need to know about 4G broadband - click on any topic below to learn more or just call us on
03333 447700
How can we be so sure?
Because we at 4G Internet offer 4G broadband plans backed by the market-leading mobile network operators in the UK - and between them, 99% of all home and business properties within the UK are already covered with 4G broadband.
So it is pretty much definite that, no matter where you are within the entire UK, your location already has sufficient 4G signal coverage.
However to be entirely sure, just get in contact with us - either by phone on 03333 447700 or by email at This email address is being protected from spambots. You need JavaScript enabled to view it. - and let us know your full seven digit postcode. We'll be able to check exact coverage levels wherever you are and let you know how we can help.
And don't worry if your smartphone only has flaky 4G reception - or even if it doesn't pick up 4G at all. What makes all the difference is that when necessary, we fit a high gain directional external 4G antenna, which latches onto the strongest available 4G signal outdoors, amplifies it and then pipes it from outside to in. We have numerous customers happily using our 4G broadband services, even though they initially thought their location was in a 4G signal dead spot.
4G coverage is being extended quite literally week by week, so even if your location is not covered right at this moment, it's well worth checking back with us on a very regular basis.
It's unfortunately impossible to state with certainty the speeds that a 4G internet connection will deliver at your property, because performance depends on so many factors, including your proximity to the nearest mast. Theoretically and under perfect conditions, 4G broadband can offer simply blistering speeds of up to 150 Mbps download and 50 Mbps upload - but in the real world, such levels are very unlikely.
However, the speeds delivered by 4G networks are improving all the time and the latest independent research from both OFCOM and OpenSignal shows that today's average 4G broadband download speeds across the UK are around 25 Mbps - which is more than sufficient for any typical internet-based activities - including streaming of HD video.
It's well worth noting that the 4G broadband speeds which we tell our customers that they can expect are the average speeds that 4G users experience, when measured across the entire UK as a whole. We have always thought it by far the fairest to quote the average UK 4G broadband speeds that customers can expect - instead of the "up to" or "theoretically maximum possible" speeds so often quoted by other broadband providers, but which in reality are almost never anywhere near attainable.
And those aren't some figures that we've come up with ourselves either - the average speeds we quote have been independently audited and verified, as you can see for yourself by clicking here. 4G broadband speeds are improving all the time - and of course we have numerous customers across the entirety of the country who are delightedly enjoying 4G broadband at speeds much faster than those averages.
This next bit is really important for you to be aware of - unlike so many other alternative broadband services, the speeds we provide over 4G are never throttled or slowed down - so your data is always transmitted at the fastest rates available.
And of course, you've got the comfort of our no strings attached Performance Promise, which you can read about by clicking here.
It's obviously important to maximise 4G signal reception at your location, which is why in some cases cases we will recommend the fitting of an external 4G antenna to your property to deliver optimum performance.
As with any broadband service, actual performance depends on many factors, such as overall demand on the Internet resource being requested and network congestion at the time.
Our market-leading range of 4G broadband plans now cost as little as £39.99 inc VAT per month for home users or £45.00 plus VAT per month for businesses.
Each now offers truly unlimited 4G data for both download and upload, so you'll have all the Internet access you could ever need - for web browsing, email, online shopping, downloading movies, streaming video, watching catch-up TV or even happily running an office with several employees.
And when we say truly unlimited 4G data, that's exactly what we mean. Unlike other providers (and make sure you check), the 4G broadband plans we offer are never speed-throttled - so your data is always transmitted at the maximum speeds available. Plus our 4G broadband plans have absolutely no hidden data caps - so you can use your 4G broadband connection literally as much as you like, without fear of it suddenly becoming blocked for over-use.
However certain uses of the 4G broadband connections that we provide are not permitted under our Terms and Conditions. Please see our Terms and Conditions for more details.
All our 4G broadband plans have a minimum 12, 18 or 24 month contract length, depending on network and monthly plan type chosen and whether you're a home or business user. However, once that initial contract period is completed, the equipment is yours to keep, no matter whether you choose to extend your service or not.
Although we pride ourselves on the robustness and reliability of our 4G Internet service, there may be the odd occasion where you need help with an issue. It's therefore good to know that our dedicated UK-based tech support staff are just a phone call away and ready to offer assistance, literally at any time of the day or night.
Just call 03333 447700, select menu option 3 for Technical Support and someone will be there to help you as soon as possible.
At 4G Internet, we fully understand that getting a premises connected up to fast and robust broadband service may only be half the answer. These days, there's a growing need to have good broadband connectivity throughout that property via wireless WiFi - because of the number of devices that may need to connect to the Internet.
PCs, laptops, tablets, smartphones, smart TVs, set-top boxes, games consoles... the list is evergrowing. Some of those devices may typically be located a long way away from your 4G modem/WiFi router and so only get a weak WiFi signal. This problem can be made worse depending on the construction of internal walls - older buildings may have thick stone walls, whereas newer ones may feature internal metallised insulation, both of which can significantly diminish WiFi signal strength.
Fortunately, we at 4G Internet can provide extremely cost-effective and easy-to-install solutions to completely resolve such issues and eleiminate so-called WiFi deadspots entirely. So why not get in touch and ask us about the Mesh WiFi systems we recommend. With these,coverage can be expanded as much as is needed to provide excellent WiFi coverage throughout the entirety of your home or business property.
For more information on ways to extend your 4G broadband service around your property, please click here.
Ready to order or need more information?
Call us now on
03333 447700

- we're here to help!