Test your broadband speed
Check out the current performance of your broadband
Then discover what a difference 4G broadband could make to you
Find out if you can get 4G broadband
Fill in your details - we'll be in touch to answer any questions and send you a free no-obligation 4G coverage check.
Thanks - we've got your details and will be in touch as soon as possible
Click GO to run a test using speedtest.net, the UK's most popular service for checking internet connection speeds.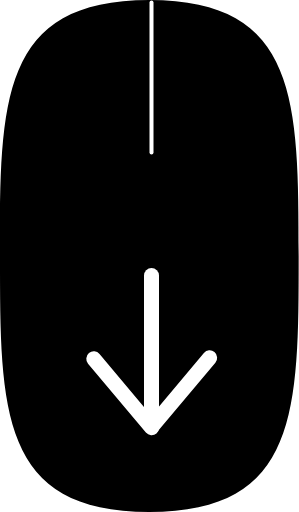 When you've got your results, scroll down to discover what 4G broadband could do for you.
So... how's your broadband performing? Are you sick and tired of being stuck on the wrong side of the Digital Divide?
There's already an ideal solution - one that's available right now to around 99% of all UK homes and businesses. Even better, it's one that can be set up almost immediately. Fast, reliable broadband delivered over 4G.
But don't just take our word for it. Take a look at the 4G broadband performance some of our very happy customers enjoy. Then why not pop onto TrustPilot to see what's being said about the life-changing difference 4G broadband makes.
Would you like to find out if we could do the same for you?
Call us now on 03333 447700 - we're here to help!