Test the performance of your
existing broadband connection
Not getting the speeds you need?
Discover what 4G broadband can do for you
Stuck in the broadband slow lane?
We've got the solution - fast 4G!
Fill out the form to see if we can get you online with fast 4G broadband in mere days
Thanks - we've got your details and will be in touch as soon as possible
Click GO to run a test using speedtest.net, the UK's most popular service for checking internet connection speeds.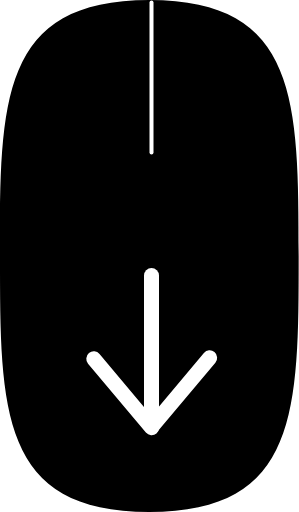 When you've got your results, scroll down to find out how 4G broadband could change your life.
So... how is your broadband performing?
Is it frustratingly slow? Are you trapped on the wrong side of the Digital Divide?
Well, there's already an ideal solution. And that's fast reliable broadband delivered over 4G.
4G broadband is available right now to around 99% of all UK homes and businesses. Even better, it's something that can be set up and supplied in a matter of days.
There's simply no reason for you to be stuck in the digital slow lane any longer. Check out our 4G broadband services and see what we can do for you.
Some of the results we've achieved for our customers in rural locations
where landline broadband just doesn't perform satisfactorily
Get in touch and see if we can do the same for you
Four key reasons to choose us at 4G Internet
We can give you the broadband speeds you've always wanted within days
We have the highest customer satisfaction - check out our Trustpilot reviews
Risk-free 14 day trial with full money back guarantee if not completely satisfied
We deal with multiple networks and so we will weigh up which is best for you
Don't just take our word for it - here's what our customers think