Test your broadband speed
Check out the current performance of your broadband
Then discover what a difference 4G broadband could make to you
Find out if you can get 4G broadband
Fill in your details - we'll be in touch to answer any questions and send you a free no-obligation 4G coverage check.
Thanks - we've got your details and will be in touch as soon as possible
Click the GO button to run a test using Ookla's speedtest.net service, the UK's most popular resource for testing internet connection speeds.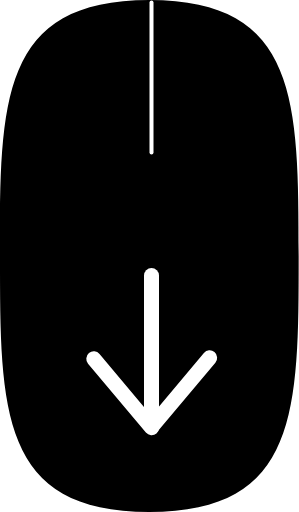 When the test has finished, scroll down to see your results and find out what 4G broadband could do for you.
So... how is your broadband performing? Is it so slow that you, your family or business are largely excluded from the many benefits that today's online world has to offer? Are you firmly stuck on the wrong side of the very aptly named Digital Divide with no signs of things ever changing?
Does that describe your situation? Well, did you know that there's already a perfect solution - and one that's available right now to over 99% of the country almost immediately. Fast, reliable broadband delivered over 4G.
So, if you've got frustratingly sluggish broadband, switching over to 4G broadband can be truly life-changing. It's by far the the fastest, most reliable and most cost-effective alternative broadband service - and best of all, it can be installed within just a week or so!
But don't just take our word for it. Have a look below at the 4G broadband performance we're providing to just some of our extremely happy customers, then why not pop on over to TrustPilot to see what they've had to say about the difference 4G broadband has made to their lives.