Other uses for 4G home or business broadband
4G home and business broadband is surprisingly versatile - and easily transportable too!
The main purpose of our 4G broadband services is to deliver a fast and robust internet connection at one fixed location - so, at your home or business. However, 4G is a lot more flexible than that and so is ideally suited to cover a much wider range of broadband requirements.
Read on for several other ways in which our 4G broadband packages may be just perfect for your connectivity needs.
Holiday homes, mobile homes, caravans and camper vans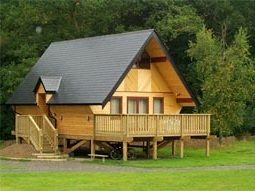 The beauty of your home 4G broadband service is that it can be picked up and taken with you! So, if you're going on holiday in the UK, why not check to see if the location you're travelling to is also covered by our 4G services?
Just get in contact with us - either by phone on 03333 447700 or by email at This email address is being protected from spambots. You need JavaScript enabled to view it. - and let us know the full seven digit postcode of your holiday location. We'll be able to check exact coverage levels wherever you are and let you know the results.
If the location you're going to is reported as having good indoor coverage for your service, then all you need do is take your home 4G Modem / WiFi Router with you (you may need to unscrew the external antenna leads and screw back in the internal aerials - but that's 2 minutes' work). Then plug your 4G Modem/Router in when you get to your destination - and your home broadband service will be available to you where you are - and with WiFi!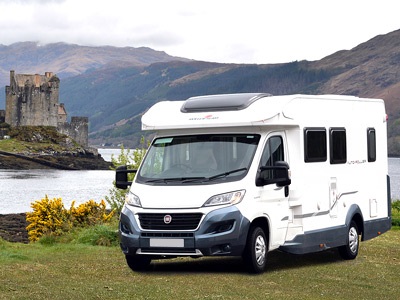 And even if the area you're going to is only reported as having outdoors only coverage, don't despair! Why not just get another 4G external antenna? We also stock a relocatable and easy-to-install omnidirectional model that only costs £60 inc VAT and comes with sucker mount options allowing temporary fixing to any suitably smooth surface. Connect that up to your 4G Modem/Router and again you'll be up and running online!
Of course, you can do exactly the same thing with mobile homes, caravans and camper vans - your home 4G broadband really is that transportable. Better still, if you haven't got access to mains power, our 4G equipment can be run off a standard 12 volt power supply... as is available via any vehicle's lighter socket.
Construction and event management companies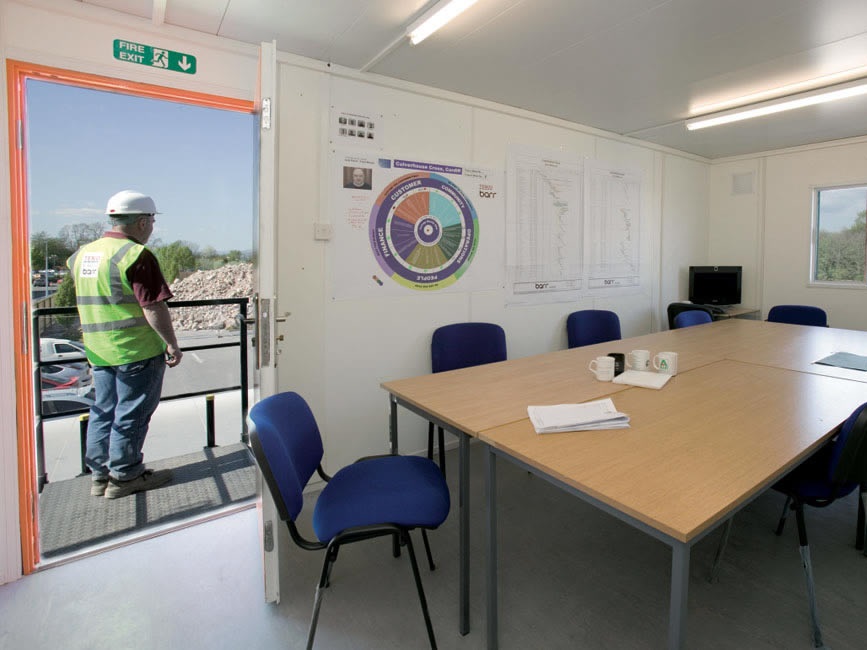 Lots of companies have a real need for temporary broadband access at locations - and because it's so transportable, 4G broadband is simply ideal for this. So, whether you're a construction company moving from site to site after a few months or an events management company running short-term exhibitions or shows, then our 4G business broadband service should suit your needs perfectly.
Just check to see which 4G service would be best for your planned locations, have our 4G equipment installed at the first and once you're finished on-site, just take the equipment with you and have it installed at the new site. Remember, even if you do need an external antenna (which we would recommend in order to receive the widest coverage), we also have available an easy-to-install omnidirectional 4G antenna that comes with sucker mount options allowing temporary fixing to any suitably smooth surface.
You'll still be in a 12, 18 or 24 month contract (depending on which network is most suitable for you), but where you use our business 4G broadband service within the UK is entirely up to you. Providing there's coverage for your service where you are planning to be - and you can quickly get us to check for you either by calling on 03333 447700 or emailing us at This email address is being protected from spambots. You need JavaScript enabled to view it. and letting us know the full seven digit postcode of your next planned location - you'll be up and running with internet access almost immediately.
Vertical market applications - remote telemetry and redundant fail-over connectivity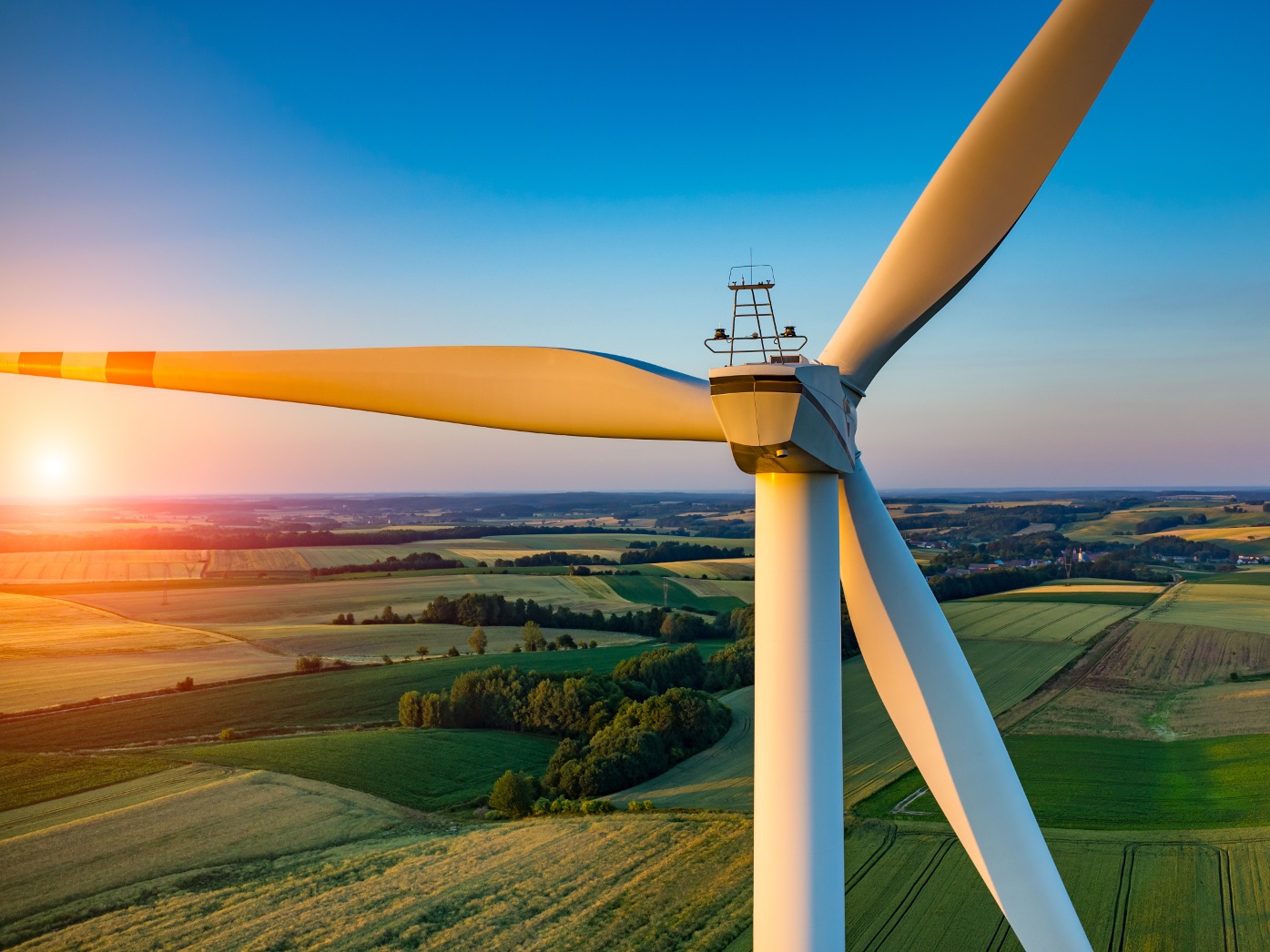 4G business broadband offers fast and robust internet connectivity that extends far beyond the reach of traditional terrestrial services - and it's very swiftly deployable. On that basis, more and more companies needing to monitor remote locations over IP - such as wind farms or solar panel arrays, for example - are turning to 4G broadband for their connectivity needs across the UK. It's a very cost-effective way to allow remote management of challenging locations that otherwise would not be reachable.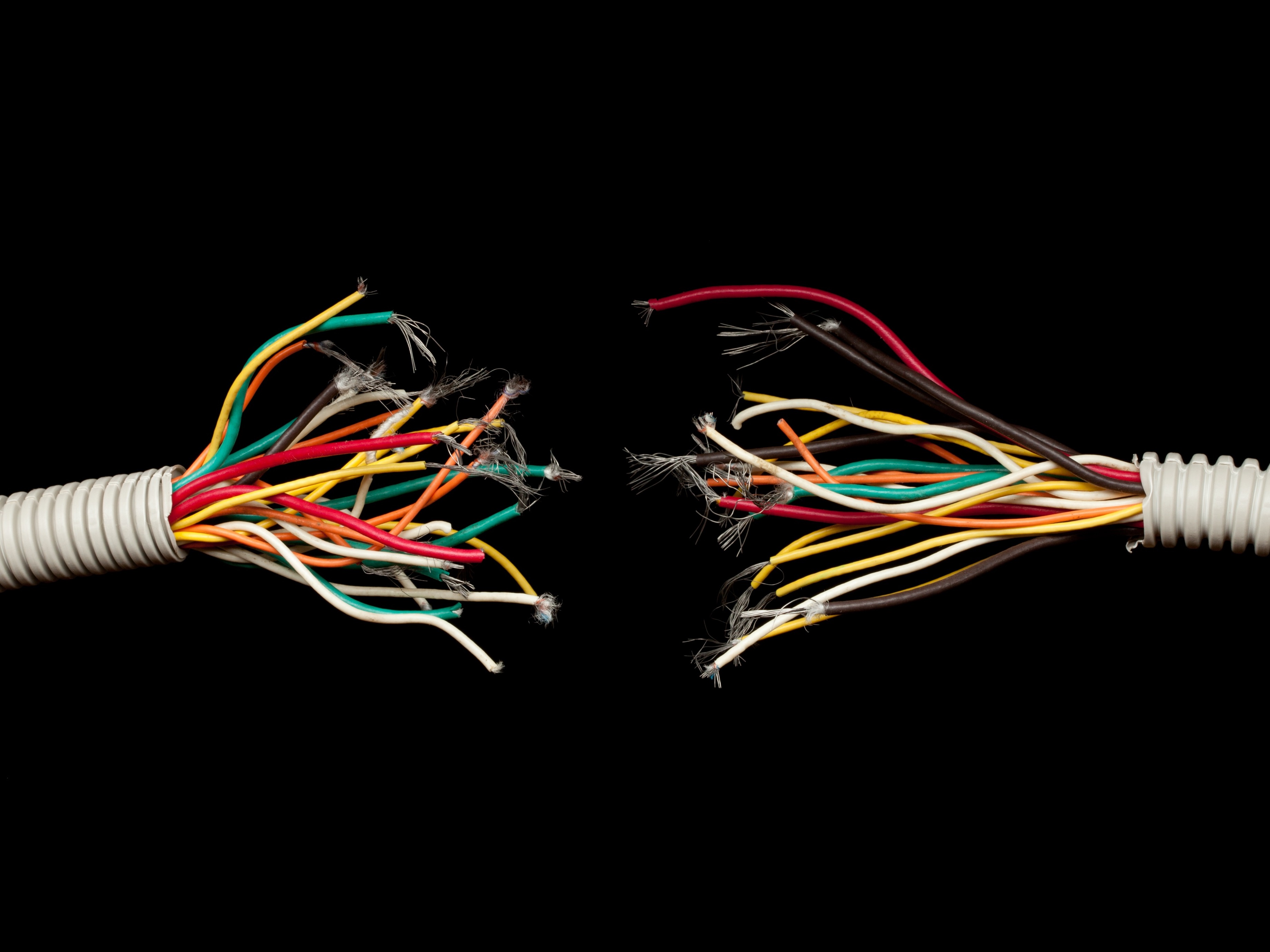 Similarly, 4G broadband is ideal for providing a redundant fail-over internet connectivity service. Today, almost every business simply depends on having a fast and secure internet connection in order to be able to operate - but what happens when the normal terrestrial service goes down? How would your business even process credit or debit card payments?
We all know that this can happen now and then - when nearby construction works cut through a phoneline, for example. Our 4G broadband service does not depend in any way on a wired connection to the exchange, so offers any business the ability to get back online almost immediately. Again, it's an extremely cost-effective connectivity safety net to have, just in case... and ongoing peace of mind is probably worth every bit as much as making sure that no business is lost during any broadband outage.
Do your broadband requirements fit into any of the above categories?
Call us now on
03333 447700

- we're here to help!