Other uses for 4G home or business broadband
4G home and business broadband is surprisingly versatile - and easily transportable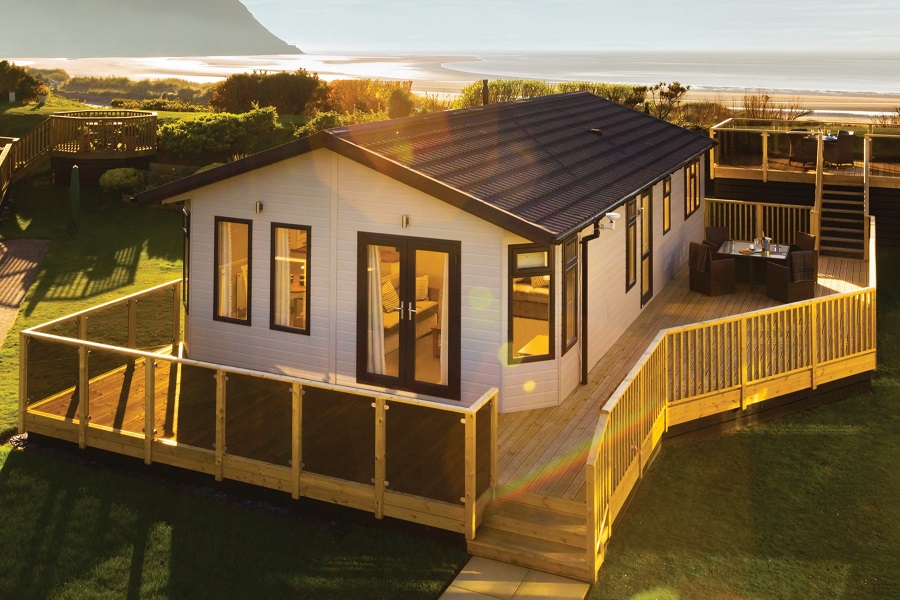 Broadband On Vacation
Want broadband while holidaying in the UK? If you'll be staying at a location with good 4G coverage, simply take your router and SIM card with you, plug it in when you arrive – and your 4G broadband will be instantly available, giving you and your family fast and stable Internet access for the duration of your vacation.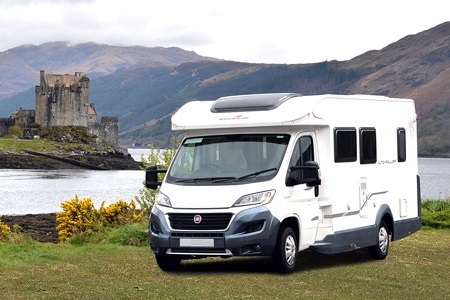 Mobile Homes & Caravans
Our 4G routers will run off a standard 12V supply as available via any vehicle's lighter socket, so are equally ideal for caravans and camper vans. And if you're travelling to an area with weaker 4G signal, ask us about our omni-directional antenna with sucker mounts for really quick and easy temporary deployment on any smooth surface.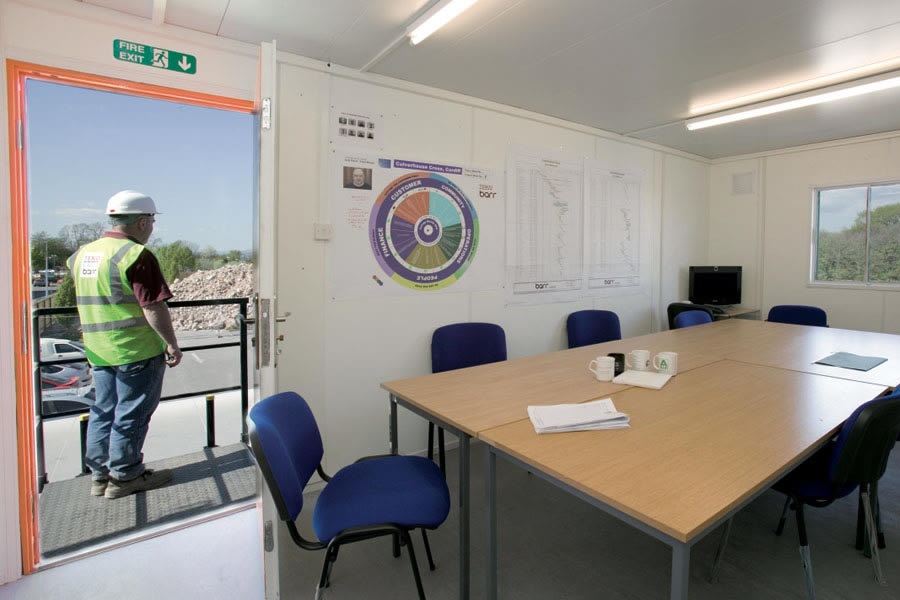 Construction Sites
Being able to move your 4G broadband from site to site makes it ideal for construction companies. Immediate Internet access at a new building project? There's just no need to wait for any cables to be laid – 4G provides instant fast broadband. And once works are completed, simply take our 4G router on to your next site.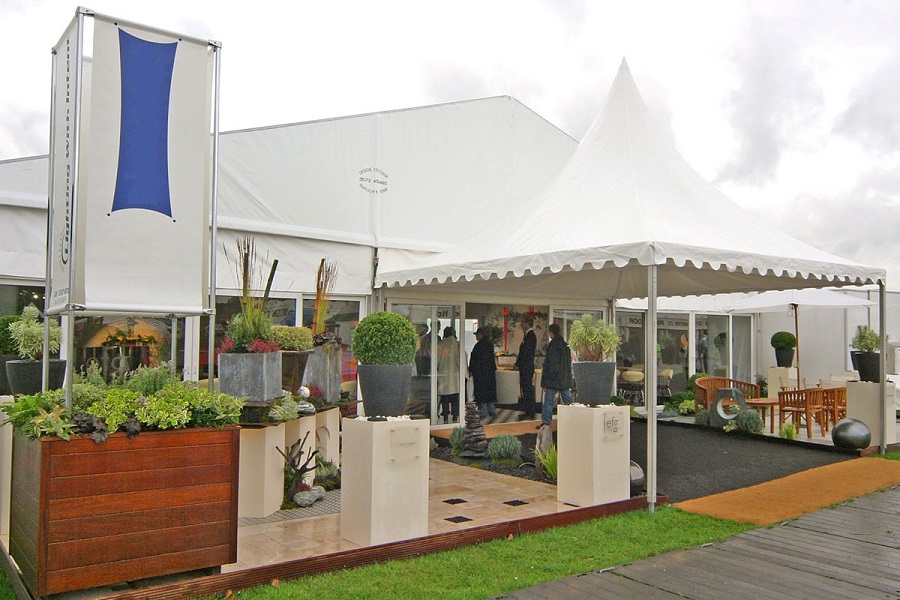 Temporary Deployments
Does your company stage short-term shows or exhibitions with a requirement for broadband on site? 4G is your instantly deployable solution, offering fast and reliable Internet access staff and visitors alike. Once your event finishes, all you need do is take your transportable 4G broadband with you for setting up at your next venue.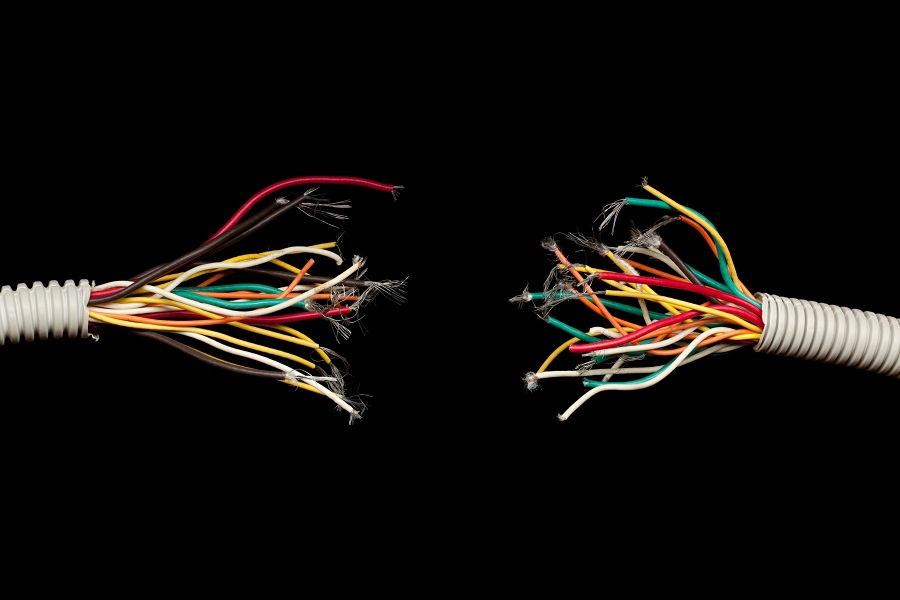 Back-up Internet Access
Could your business cope with your landline broadband going down? Could you still take card payments for example? 4G broadband does not rely on a wired connection in any way - so get complete peace of mind by having it on hand as an immediately available secure and cost-effective redundant failover connectivity solution.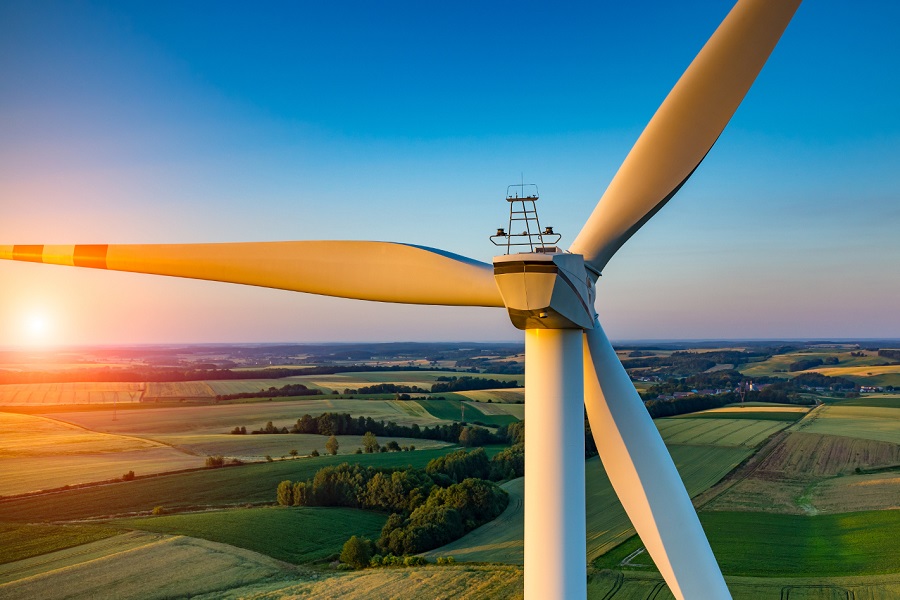 Remote Site Telemetry
Does your business have sites or installations - such as wind or solar farms for example - that require remote online monitoring? 4G broadband now covers the vast majority of the UK's landmass, so is ideally suited for remote telemetry usage in isolated locations where landline broadband neither is nor is ever likely to be available.
Do your broadband requirements fit into any of the above categories?
Call us now on
03333 447710

- we're here to help!