4G Internet - fast reliable broadband
where fibre doesn't reach
Connecting homes and businesses where others can't
Truly unlimited - no speed throttling and no data caps
Available to 99% of UK properties right now
Do you think the Government should be doing more
to get every home better broadband?
Stuck in the broadband slow lane?
We've got the solution - fast 4G!
Fill out the form to see if we can get you online with fast 4G broadband in mere days
Thanks - we've got your details and will be in touch as soon as possible
All the data you'll need
With iPlayer, Netflix etc, the average UK home's monthly data needs are rocketing...
that's no problem with our 4G plans
Full speed. All the time
We will never throttle your connection...
with us, you'll get the best possible broadband speeds all the time
There's no need to wait
Life-changing 4G broadband is available to over 95% of UK properties right now...
we can get you online in just a few days
Poor mobile coverage?
Not a problem. We can deliver fast 4G broadband even where coverage is weak...
we get you connected where others can't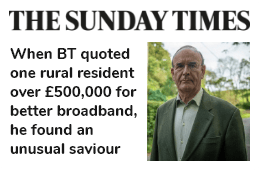 Customer satisfaction
We always go that extra mile to keep our customers happy and connected...
you are our highest priority
Complete peace of mind
We're good at what we do. To prove it, we offer a 14 day money back promise...
so get in touch. You've nothing to lose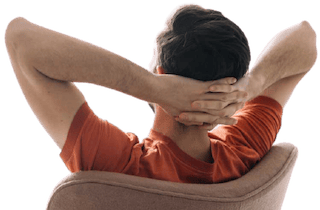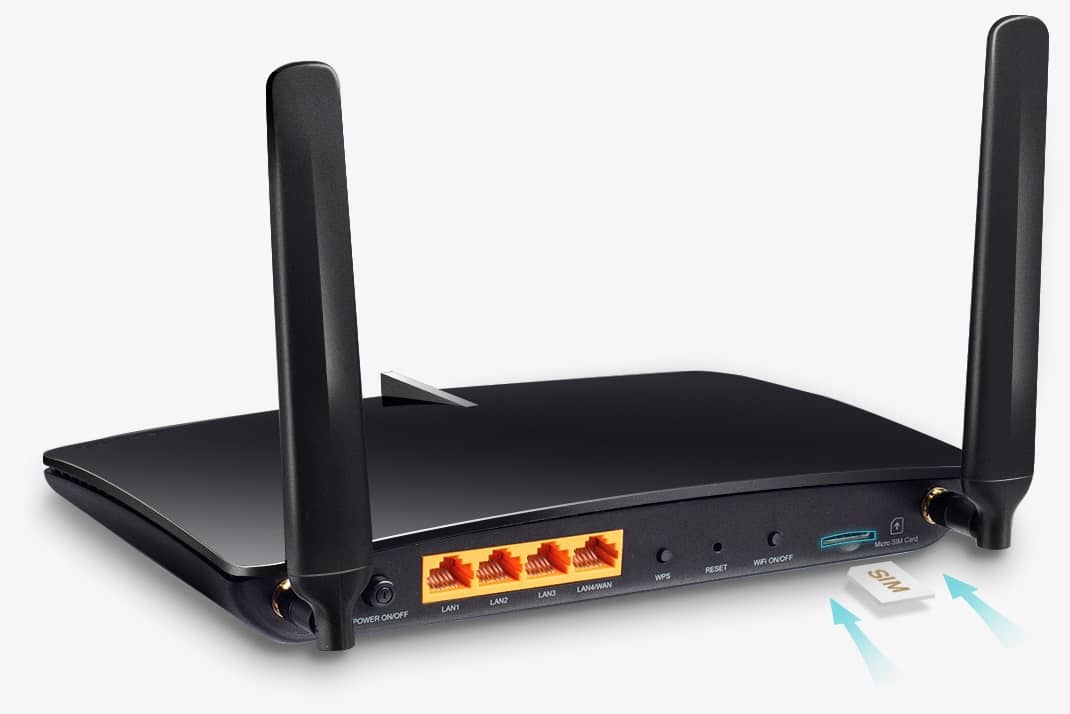 Are you in a strong 4G signal area? Plug in our router, pop in our SIM and you're up and running!
And we'll make sure we've put you on
the best 4G network for your location!
Yes, it's literally that simple! Just insert our 4G SIM card into our 4G WiFi router, power it on - and within minutes you'll be enjoying fast and reliable broadband over 4G.
Getting connected to fast broadband has never been quicker or easier.
Get our high performance 4G router for only
£99.00!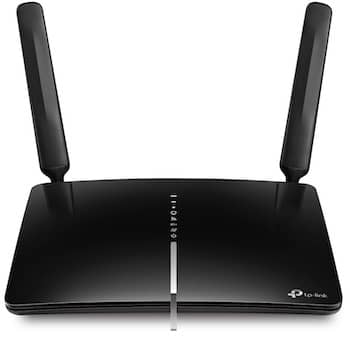 Unlimited
data

for homes

Get your 4G router, then from
Just £31.99 per month!
Our best value 4G broadband plan
Average download speed 25 Mbps
24 month contract
Monthly plan paid separately by Direct Debit
Absolutely no speed throttling - all data provided at maximum available speeds
All the monthly data your home or business should ever need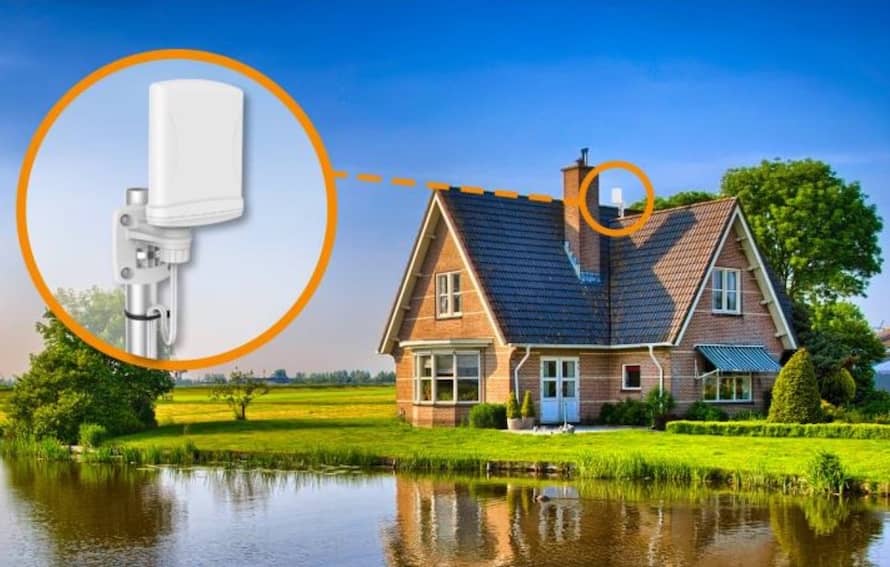 Weaker 4G where you are? No problem.
We'll fit a small high gain 4G antenna.
If anyone can get you 4G broadband, it's us!
Perhaps the 4G signal where you live or work is weak, or your smartphone only shows very flaky 4G. Or maybe you simply want to guarantee the best possible 4G broadband performance.
That's exactly when our very clever external 4G antenna comes into its own.
Maximise your 4G broadband performance with our external antenna
"Really impressed. Had 0.5 Mbps, now with 4G have 35 Mbps. What surprised me is in my location I don't get a mobile signal, yet the 4G antenna results in a perfect internet signal.
It works great - thanks!"
Mr. J, Hampshire - 5 star TrustPilot review
Want to find out what 4G coverage is like where you are?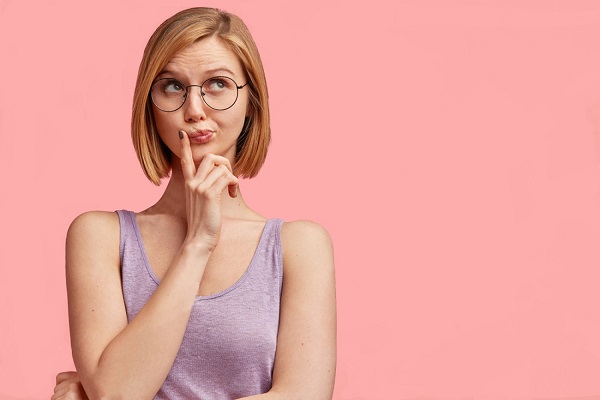 Just get in touch!
Our experts will then run a coverage check on your precise location entirely free of charge to see if our 4G broadband will work well for you where you are.
We will also be able to advise which network will work best for you for 4G broadband.
We can give you the broadband speeds you've always wanted within days
We have the highest customer satisfaction - check out our Trustpilot reviews
Risk-free 14 day trial with full money back guarantee if not completely satisfied
We deal with multiple networks and so we will weigh up which is best for you
Need an alternative to fibre broadband?
At 4G Internet, we exclusively specialise in bringing fast and reliable broadband over 4G to properties that need it most.
We're completely different from the big mobile networks, because we value every single enquiry and subscriber.
And what do our customers think? See for yourself - here are the most recent reviews about the speed and reliability of our 4G broadband services as posted by them on Trustpilot.