How fast 4G broadband fixes slow internet
for rural homes and businesses
Unlimited 4G broadband almost anywhere
4G – it's not just for phones
Stuck in the broadband slow lane?
We've got the solution - fast 4G!
Fill out the form to see if we can get you online with fast 4G broadband in mere days
Thanks - we've got your details and will be in touch as soon as possible
To find out how our fast 4G broadband service works
check out our video or just get in touch on 03333 447710
What makes 4G the best rural broadband solution?
4G is the name given to frequencies used by mobile networks to transmit data over phone masts.

These are the signals used by today's smartphones to give you internet access when you're out and about, so there's no dependance on cables or wires.

But with the right equipment, 4G can also be used to provide speedy and reliable broadband to a single fixed location, like your home or business.

Best of all, 4G broadband can be supplied pretty much instantly and pretty much anywhere within the entire UK.

And that even includes locations where smartphones may only show a very weak or flaky 4G signal level.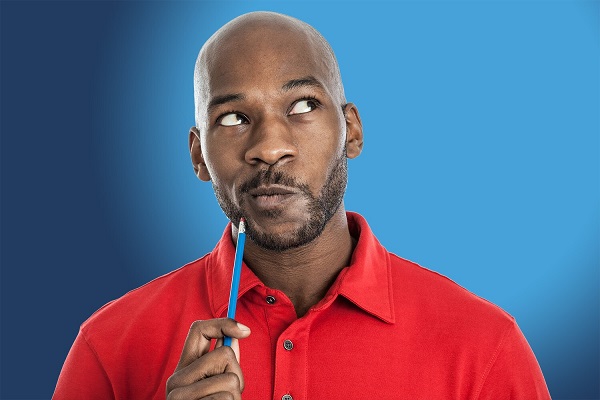 Did you know?
4G is widely acknowledged as the best-performing and best value alternative broadband technology for
more remote or rural properties where fibre-based services either don't reach or don't perform adequately.
Here's how we bring fast 4G broadband to your property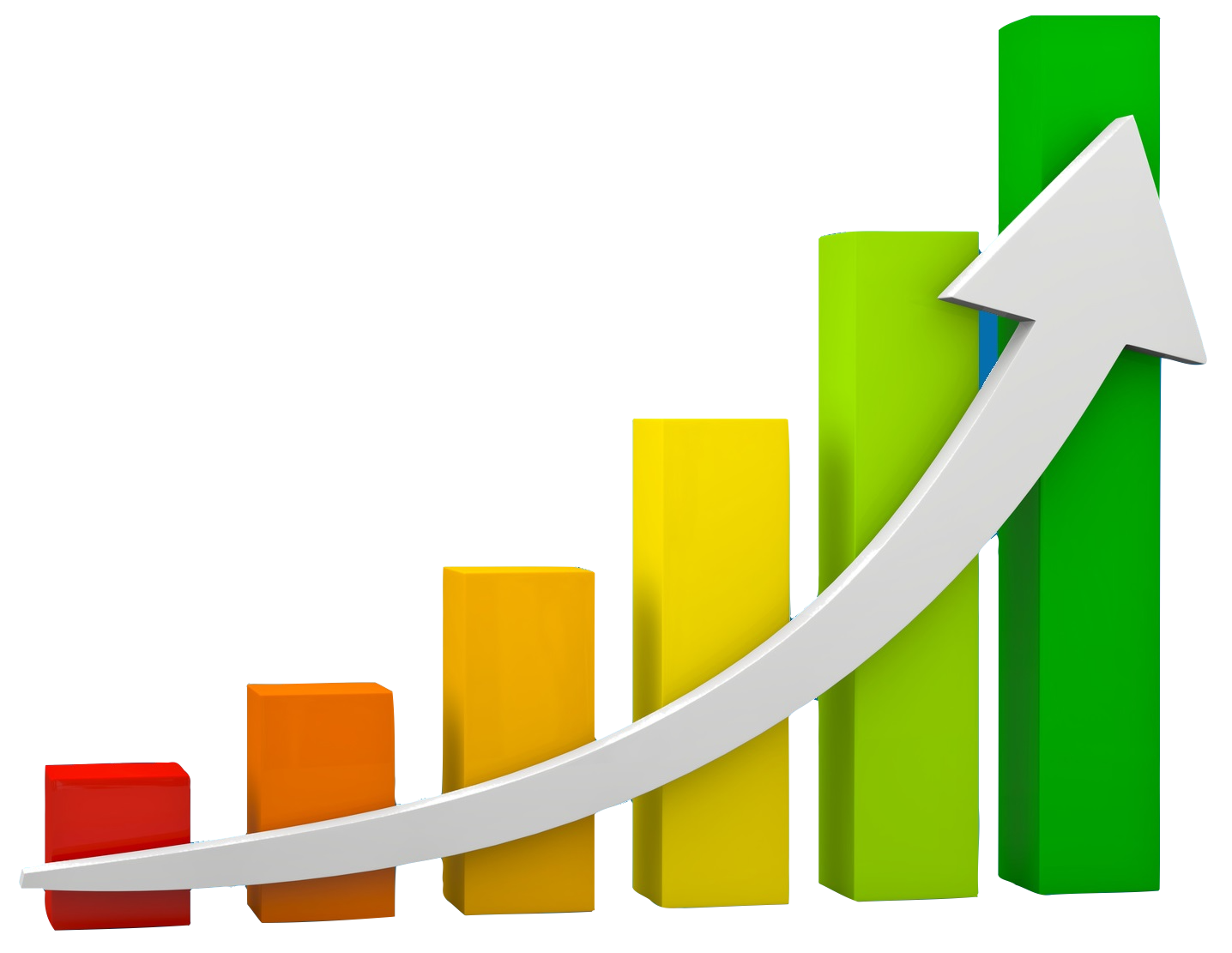 4G coverage and speeds are improving all the time
4G coverage is increasing ever more widely, with around 99% of all UK properties already within range of the services we provide.
4G already offers broadband speeds averaging 25 Mbps download * to homes and businesses across the entire country.
* These are the latest independently audited average download speeds delivered across
the UK by the 4G broadband networks which we employ - as can be seen by clicking here.
Want to learn more?
Click on any of the icons below to find out more about
how our 4G broadband service works
More about 4G broadband
Of course, 4G broadband is bound to be a little different from traditional landline-based broadband services. Find out more by clicking here.

If you'd like more detail on the carefully chosen equipment we provide, you'll find a full breakdown of everything required to get started with our 4G broadband service here.

Or if you have a larger property and want to find out about our recommended solutions for spreading wireless connectivity throughout your home, check out How to extend your WiFi.

And finally, to see what our real-world customers think of our 4G broadband service - in their own words - just take a look at our Why Choose Us page. There you'll find the 20 most recent reviews that have been left for us on TrustPilot. We think you'll be impressed.