True unlimited broadband delivered over 4G
The fast reliable alternative for wherever fibre doesn't reach
Check out the highlights of our 4G broadband services
Stuck in the broadband slow lane?
We've got the solution - fast 4G!
Fill out the form to see if we can get you online with fast 4G broadband in mere days
Thanks - we've got your details and will be in touch as soon as possible
14 day cooling-off period
Buy and try - you can relax knowing that if you're not satisfied with our service, you can simply return our equipment for a full refund.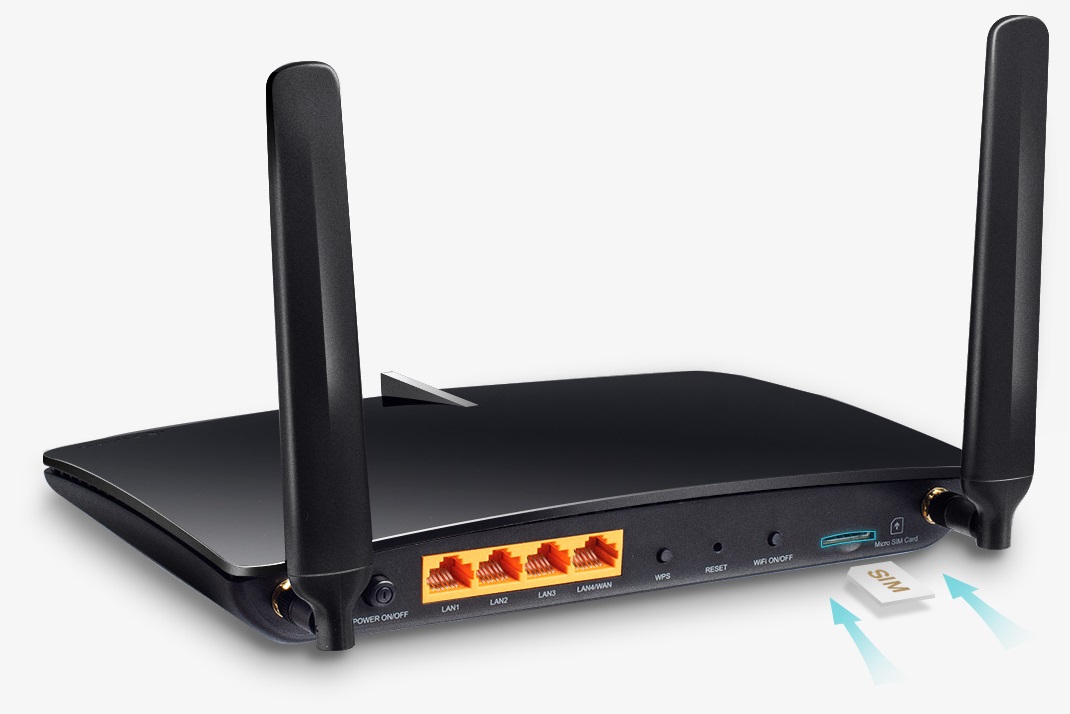 Plug in our router, pop in our SIM and you're up and running!
And we'll make sure we've put you on
the best 4G network for your location!
Yes, it's literally that simple! Just insert our 4G SIM card into our 4G WiFi router, power it on - and within minutes you'll be enjoying fast and reliable broadband over 4G.
Getting connected to fast broadband has never been quicker or easier.
Get our high performance 4G router for only
£99.00!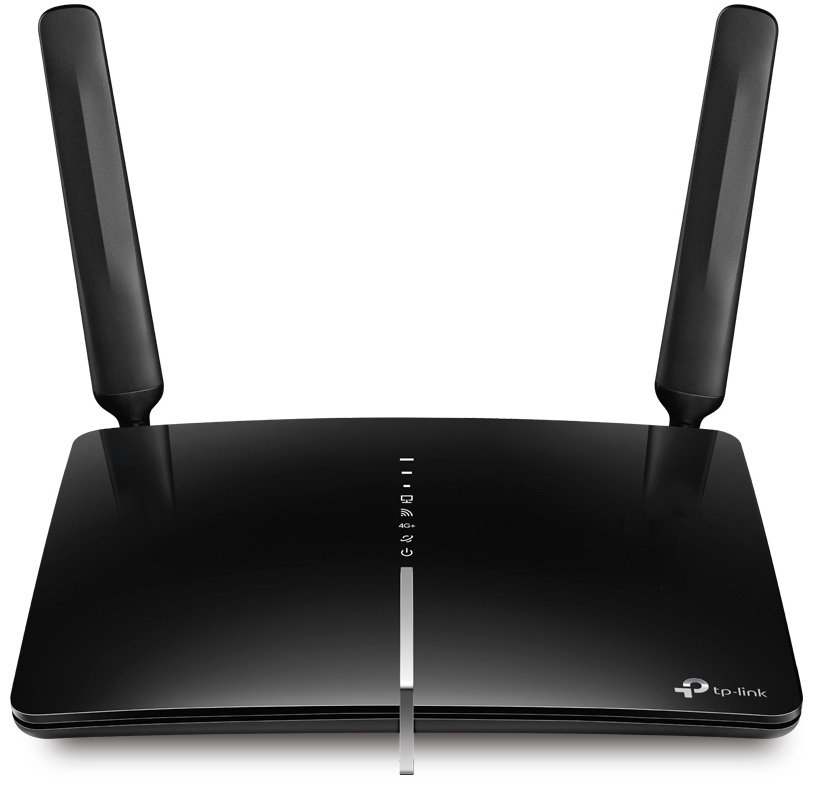 Our best ever value 4G broadband plan
Average download speed 25 Mbps
Monthly plan paid separately by Direct Debit
Absolutely no speed throttling - all data provided at maximum available speeds
No hidden monthly data caps of any kind
Low signal strength at your location? No problem!
"Really impressed. Had 0.5 Mbps, now with 4G have 35 Mbps. What surprised me is in my location I don't get a mobile signal, yet the 4G antenna results in a perfect internet signal. It works great - thanks!"
Mr. J, Hampshire, Oct 2019 - 5 star TrustPilot review
Five key reasons to choose us at 4G Internet
Hover over or tap any icon to learn more
Need an alternative to fibre broadband?
At 4G Internet, we exclusively specialise in bringing fast and reliable broadband over 4G to properties that need it most.
We're completely different from the big mobile networks, because we value every single enquiry and subscriber.